Track Multiple Domains and Use Multiple Google Analytics Accounts
Tracking multiple domains on the same google Analytics is not a big deal but is a little tricky. If you haven't checked all the boxes, you might not get it up and running. Here are the basic steps to track multiple websites.
Have the site up with default profile using basic GA setup.
Now make sure in Google Analytics property setting, you have "Multiple top-level domains of touchsy" checkbox set to ON. You can find this setting in "tracking info"
Now add the following code to your website:
_gaq.push(['_setAccount', 'UA-XXXXXXXX-X']);
  _gaq.push(['_setDomainName', document.domain]);
  _gaq.push(['_setAllowLinker', true]);
  _gaq.push(['_trackPageview']);
Create a new profile in your GA property
On the filters, click on "Create New Filter"->Custom Filter->Advanced
On FieldA->ExtractA, Select Hostname and Add a value (.*)  Remember the brackets.
On FieldB->ExtractB, Select Request URI and Add value (.*)  Remember the brackets.
On Output To->Constructor, select Request URI and put value $A1$B1
Field A Required -> No, Field B Required  -> No, Override Output-> yes
Save (refer Image)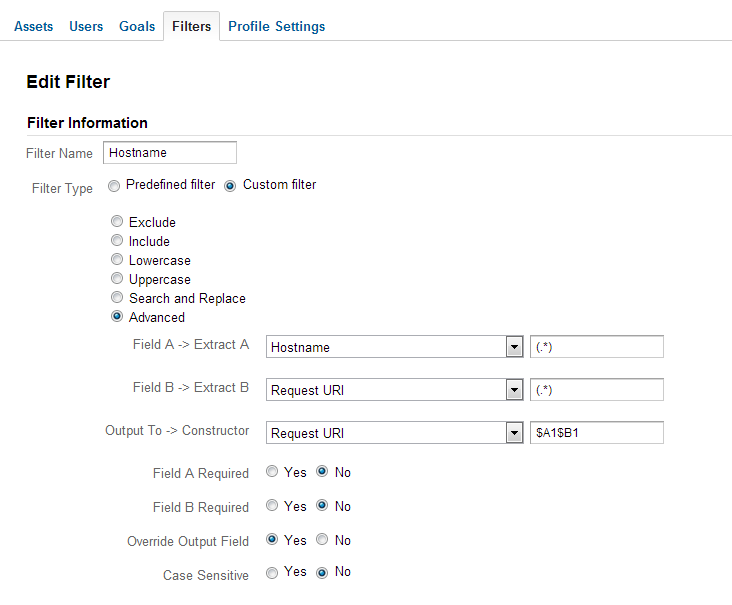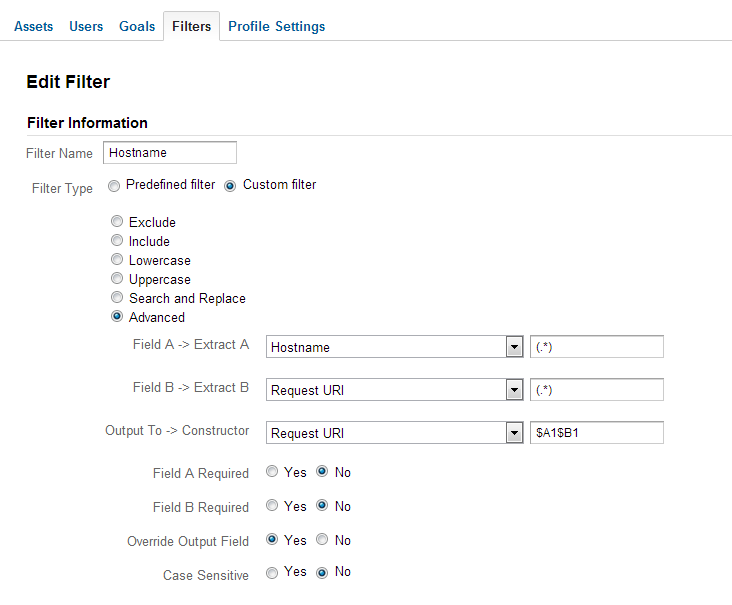 You would now see complete URLs for the visited pages in your GA report.
Multiple Google Analytics Accounts on single website
Track a website on multiple google analytics accounts:
 Do not include ga.js script multiple times. Include just once.

Include the following code on your website
_gaq.push(['_setAccount', 'UA-XXXXXXXX-X']);
  _gaq.push(['_setDomainName', document.domain]);
  _gaq.push(['_setAllowLinker', true]);
  _gaq.push(['_trackPageview']);

  // Second tracker 
  _gaq.push(['secondAcc._setAccount','UA-YYYYYYYY-Y']);
  _gaq.push(['secondAcc._setDomainName', document.domain]);
  _gaq.push(['secondAcc._setAllowLinker', true]);
  _gaq.push(['secondAcc._trackPageview']);